WHO WE ARE
Vui is a collective of Producers, Workers & Consumers of Coffee. The happiness of all three is our reason for existence.
Attention to detail, expressed through coffee.
Vui means happy in Vietnamese. Our work should bring happiness to growers, employees and consumers. All three are equal, there is no king.
Shop by Equipment
Aeropress

Pour Over

Mokapot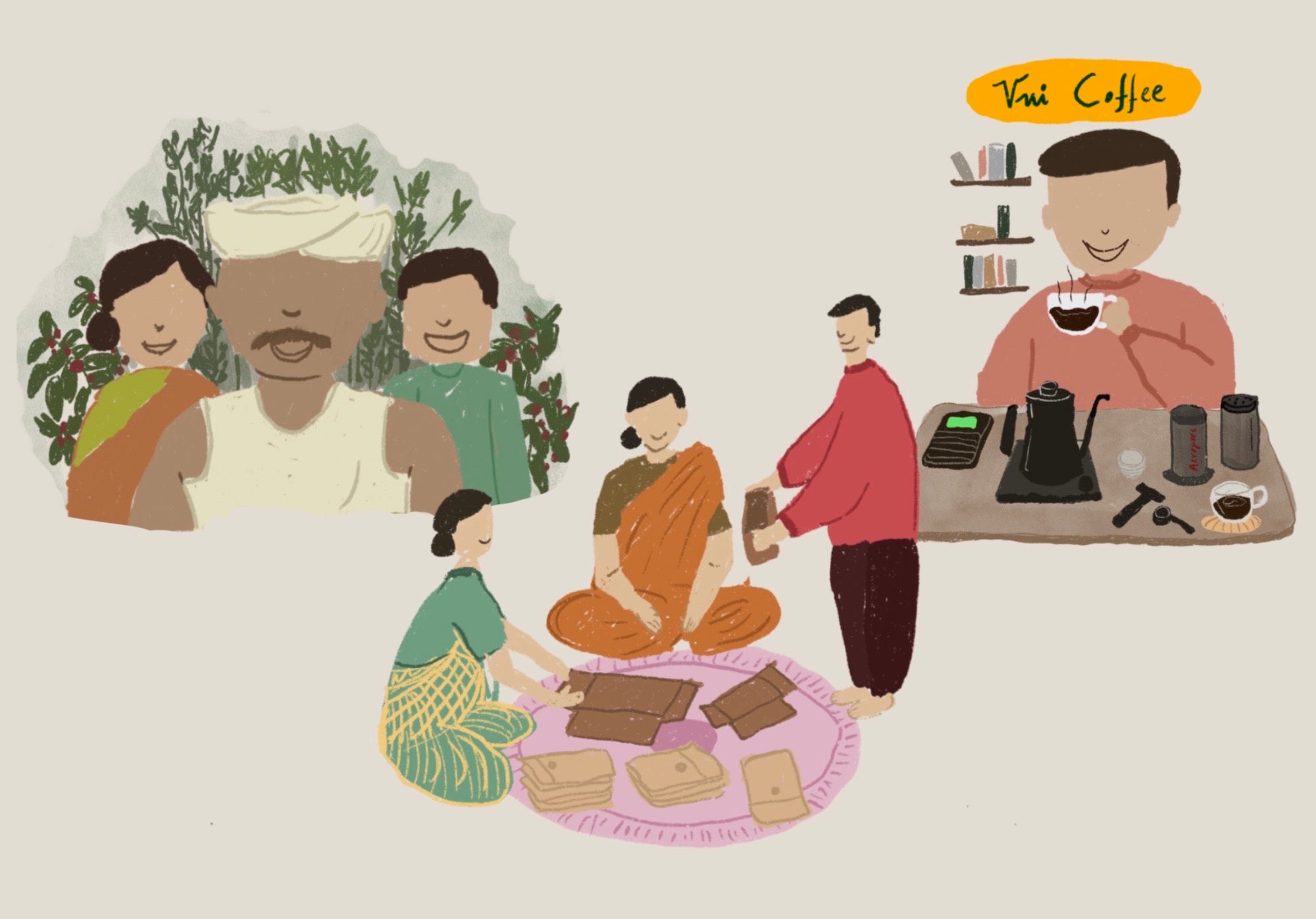 Read our blog
"Success has many fathers, failure is an orphan." – John Kennedy, after failure of Bay of Pigs.   The Barista sets the water temperature, and measures out the coffees. The...